Just wanted to let you lovelies know, that we will be going off the grid for some needed R&R... 
We will still be fulfilling your orders, but all online orders will be shipped after October 22nd.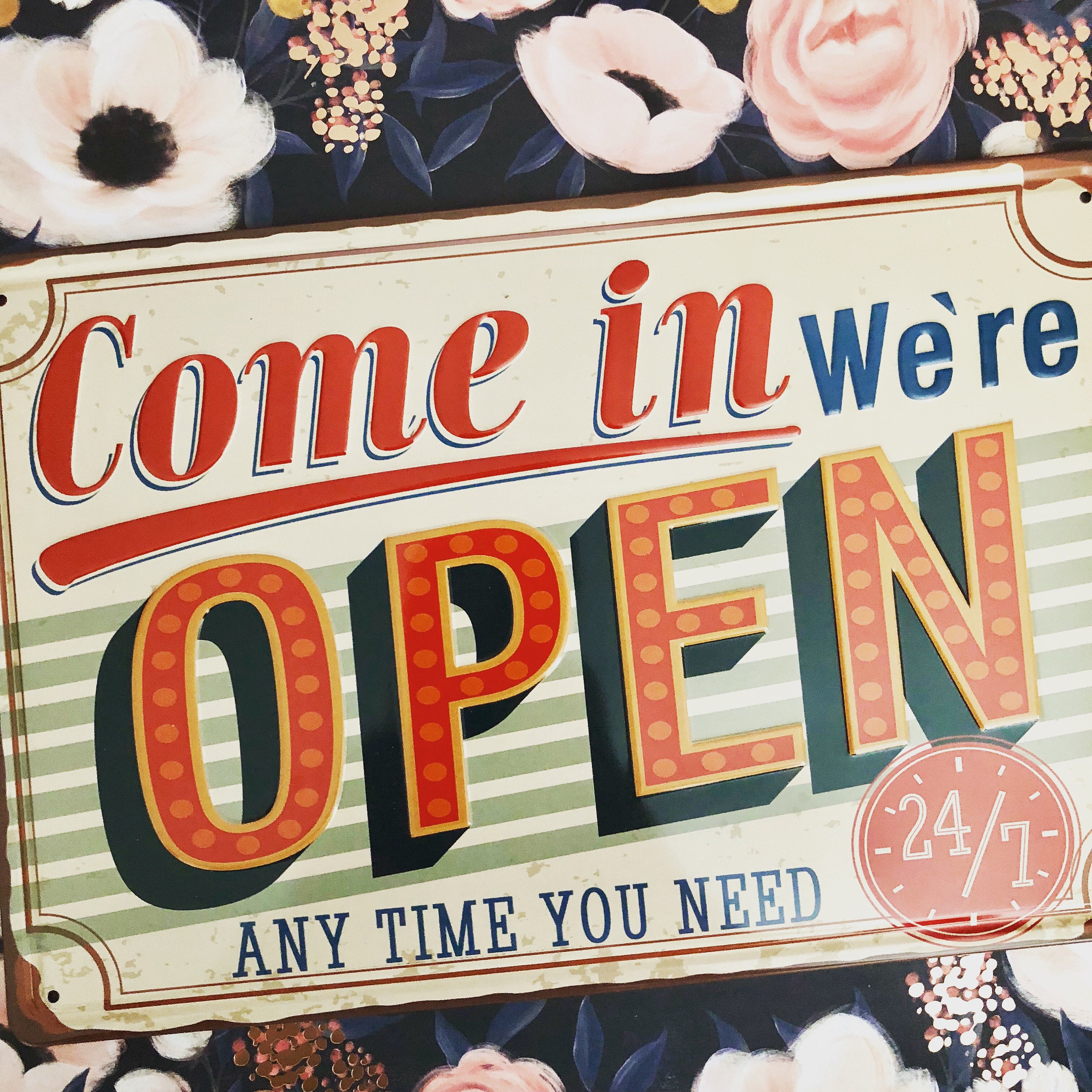 If you would like to see us in person, we will be back on our usual craft show schedule on October 28th at Feelin' Crafty Marketplace's Trick or Treat & Crafts. It will be a howling horrorly good time at the Eaglerock Plaza from 10am to 4pm.