As we are still currently navigating our new normal during this ongoing COVID19 pandemic, we wanted to touch base and make sure to inform all of our lovely customers of possible delays in shipping our your orders.
So far we are able to ship our domestic orders within the continental United States with our usual shipping times, and are promptly sending our update emails if we are expecting a delay.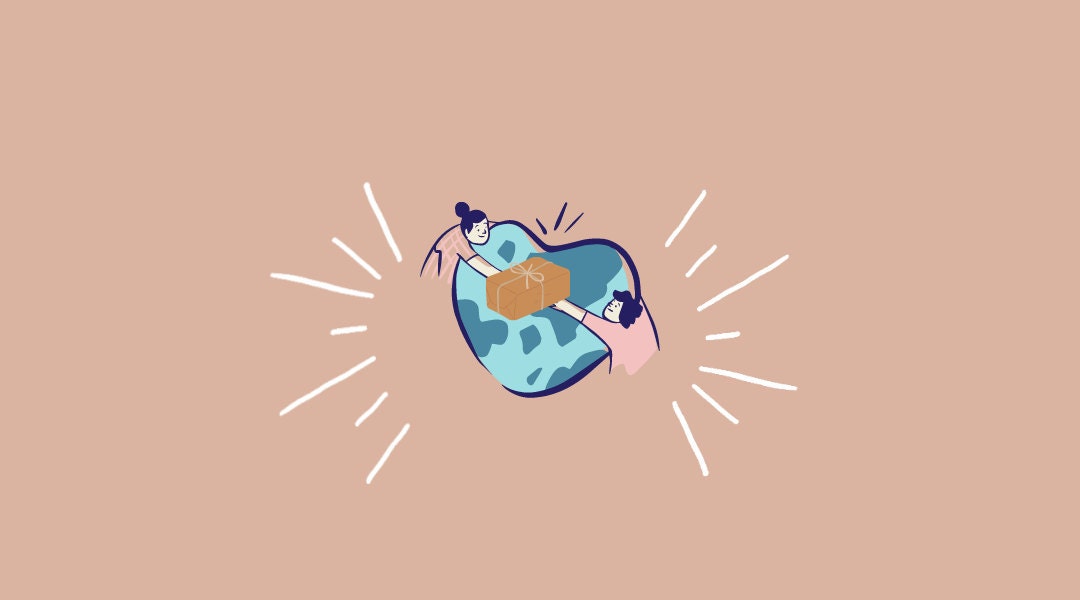 International shipping is dependent on our shipping partners, and we are doing our best to get your order to you in the most timely manner. We apologize for the delays. To find out more information on your specific country, please refer to USPS's notice regarding service alerts.
Thank you again for your kind understanding and stay safe!