Hello everyone,
The past week has been a whirlwind, we are in a strange (and a bit scary) time when our new normal is social distancing. As you know due to the ongoing COVID19 pandemic, many of our scheduled events have been cancelled. It is a difficult decision as a small business owner to be facing this unknown, but it is important for us to help flatten the curve in efforts to slow down the pandemic.
Aside from being the owner & designer of 23rd&Hare, I am actually a nurse working at a community hospital here in Southern California. Being in the frontlines, I believe that by collectively doing our part in staying at home and practicing social distancing will help healthcare workers like myself from getting overwhelmed at caring for those ill with the coronavirus.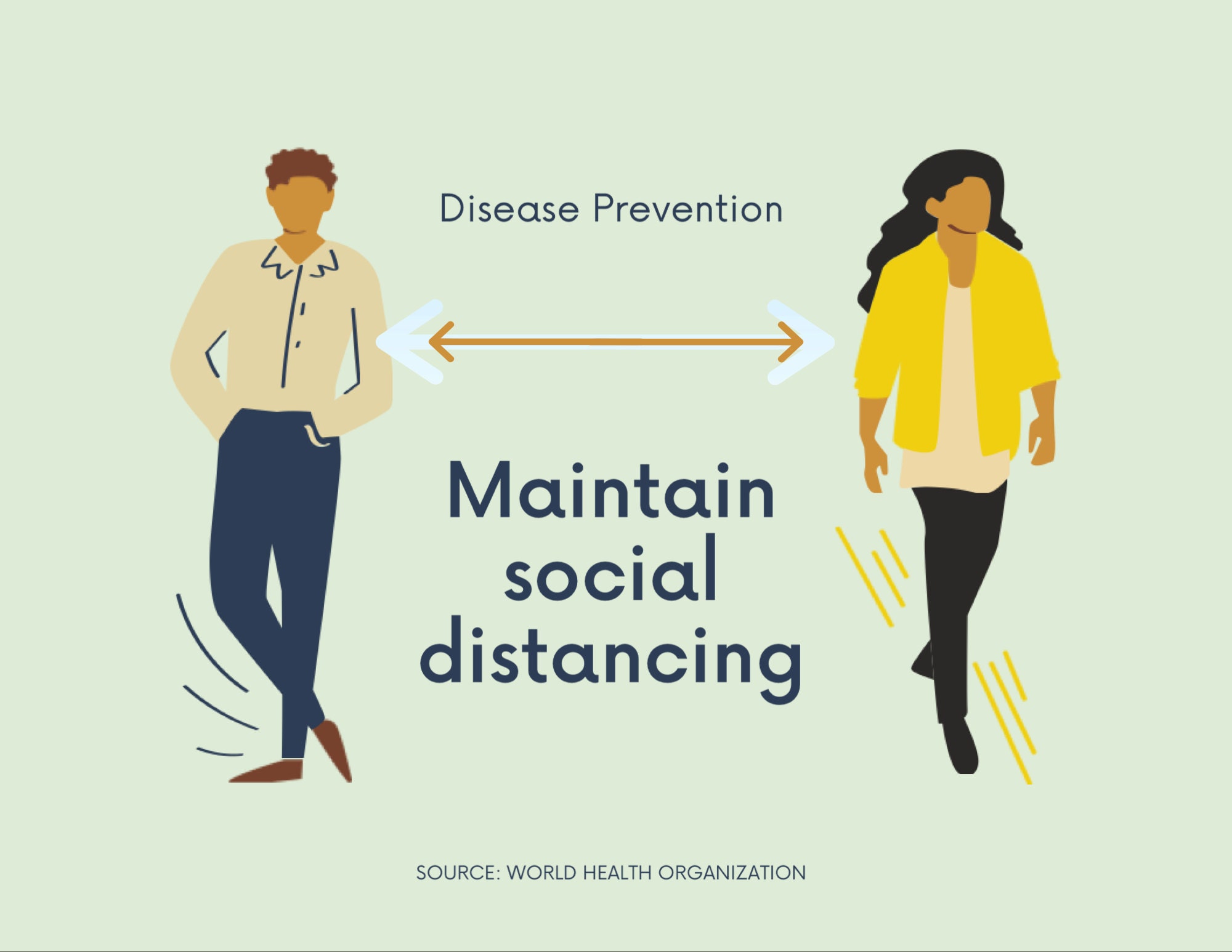 That being said, shipping might be slightly delayed. Don't worry, all items are packaged and shipped in a clean, well disinfected environment. We currently have free domestic shipping throughout the States for select items over $35.
You can always find us at any of our socials @23rdandhare for any updates.
Lastly, we are all in this together -- stay safe, be thoughtful and considerate humans, and always wash your hands.