As we come along the hustle and bustle of the holidays, it always a relief to be able to easily track your orders... we all need that peace of mind this time of the year right?
So here at 23rd&Hare, we like to call our packages to you by a fanciful name -- Bunny Mail. When you order from us, you can be rest assured that you will be recieving tracking information sent to your provided email so you can easily keep track when your items will be arriving.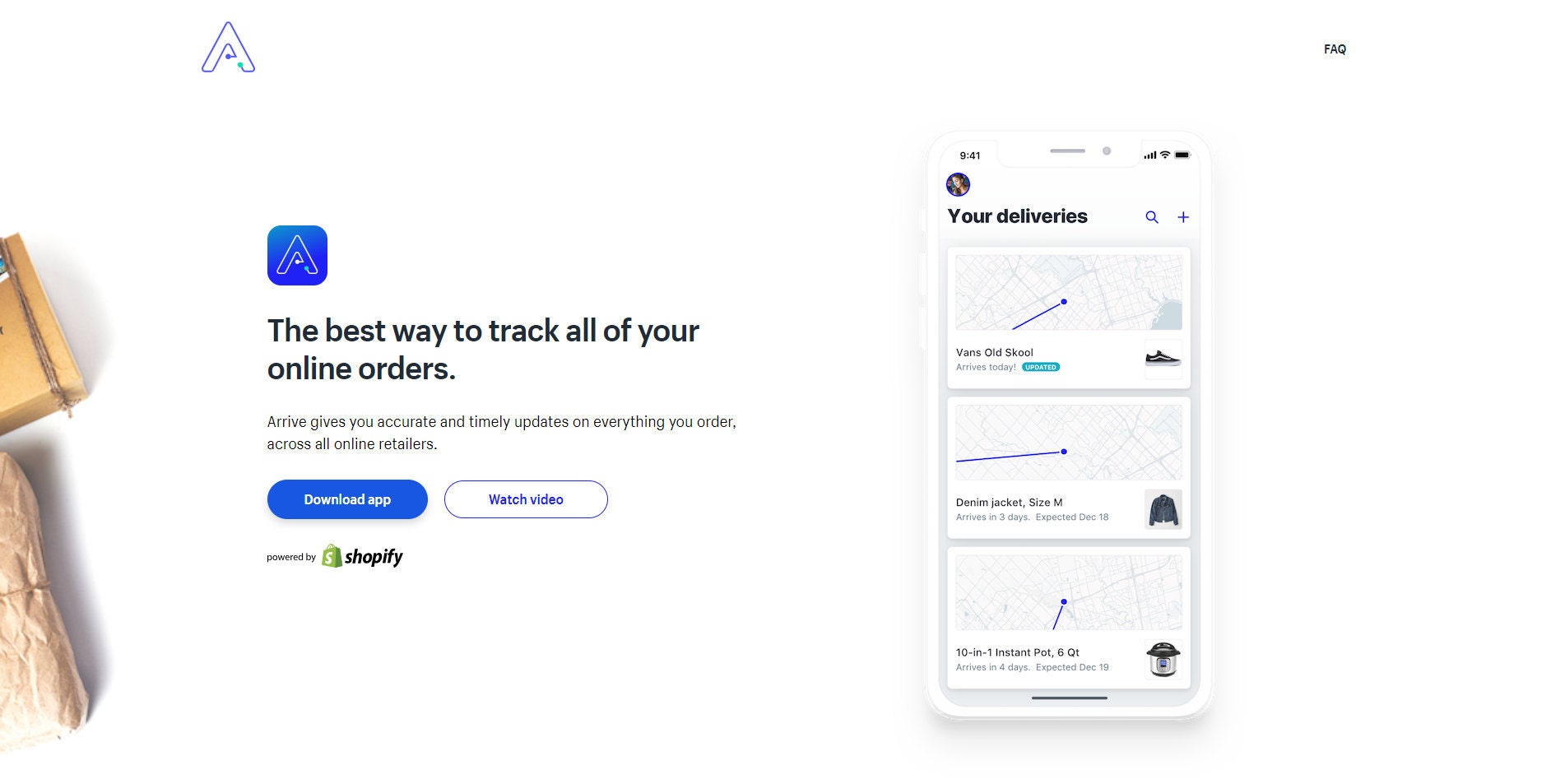 We also would like to recommend this easy to use app -- Arrive, which automatically curates shipping information into a gorgeous interface. Makes its easy peasy to follow your bunny mail.
Try Arrive here.